Get the most out of your clinic with Klinify.

& get RM1740 OFF your first year
with our Promotional pricing of RM10 /Month

+

RM0 /Month
for the first 6 months!
Cloud-based CMS

Business Intelligence

Top class support

Regular feature updates & improvements

Group clinic management features

Billing, accounting, inventory & reports
Promotional Pricing:
Entirely FREE for the first 6 Months,
then only RM10/Month
Free data transfers if you're switching your clinic system. Guaranteed NO HIDDEN FEES.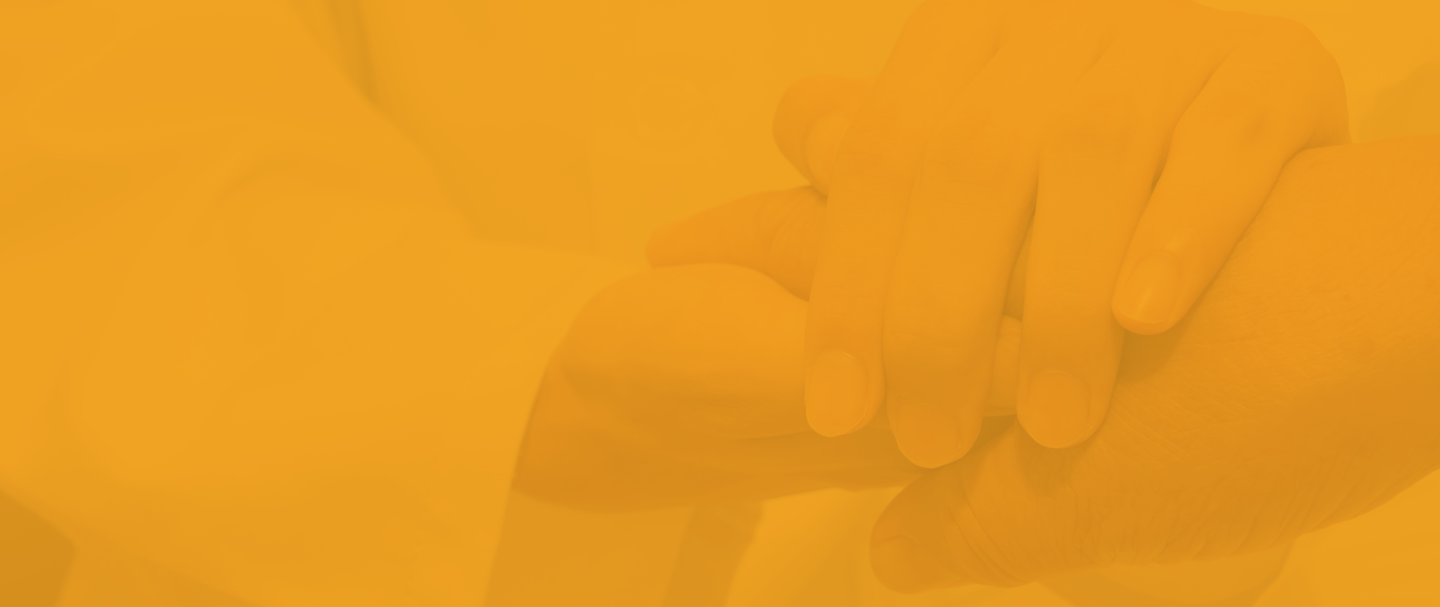 Have questions about Klinify?